If you walk in the Technion between the classrooms, the laboratories and throughout the campus, you will find that you are surrounded by the most advanced research, exciting discoveries and innovative concepts. At t:hub we create different ways to connect this knowledge to the business arena outside the academic world.
t:hub is an opportunity for Technion students and faculty to turn their academic work into a venture or product. To cause the knowledge gained to do good in the world and in people's lives, and at the same time generate profits and become a financial success.
A lot of thought went into establishing t:hub's acceleration programs. Each program offers a solution for a certain target audience and is suitable for different stages of projects. In all of them you will be accompanied by a team of professional mentors who will guide, teach and help create important connections with appropriate parties in the Technion and industry.
Mehoudar Center
for Inventors
at the Technion
The Mehoudar Center for Inventors at the Technion was established to serve as a leading professional platform and a unique space for experimentation, which supports the training of inventors, the development of inventions and home for an ever-growing community of inventors. The center provides inventors with professional accompaniment and support. Prototype production using a wide variety of technologies (manual models, 3D printing, laser cutting and metalworking) assistance in registering a patent and support in turning ideas into tangible products.
More about a Mehoudar Center for Inventors at the Technion >>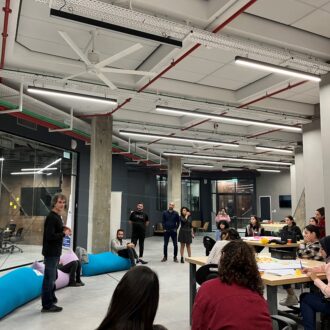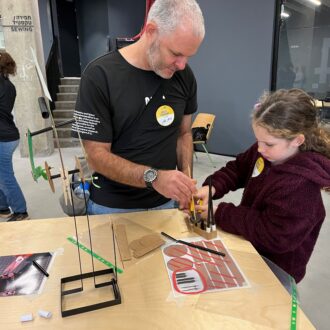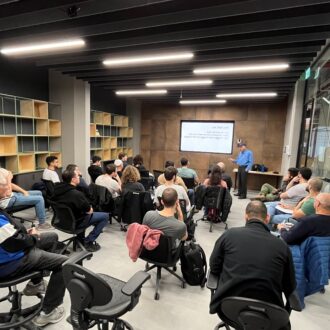 The Bronica Center for Entrepreneurship was established in 2004 with the donation of Yehuda and Yehudit Bronnitsky, founders of the Ormat Group, With the aim of enriching the entrepreneurial culture on the Technion campus, and promote the local industry through the establishment of start-up companies by Technion students and graduates. BizTec, Bronica's Technological Entrepreneurship Program for Early-Stage Entrepreneurs, is the main platform through which the Center is promoting its vision.
BizTec, Bronica's Technological Entrepreneurship Program >>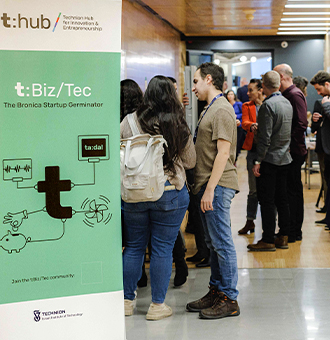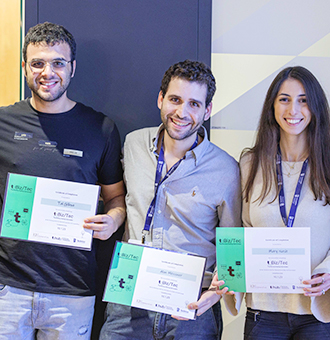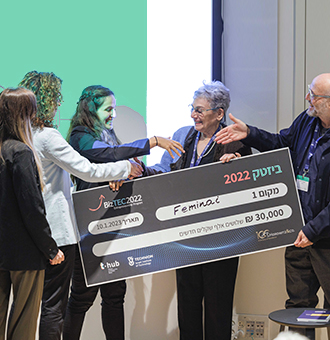 The Azrieli Israel Foundation works to strengthen Israeli society by promoting education, medical and scientific research, society, welfare, art and culture.
The fund continues a long tradition of giving by David Azrieli and his family. In addition to giving donations, the foundation operates educational programs - the Azrieli Institute for Educational Empowerment and the Azrieli Fellows program.
The fund contributes to projects at the Technion, including the Azrieli Start-up MBA program.
Azrieli Start-up MBA program >>